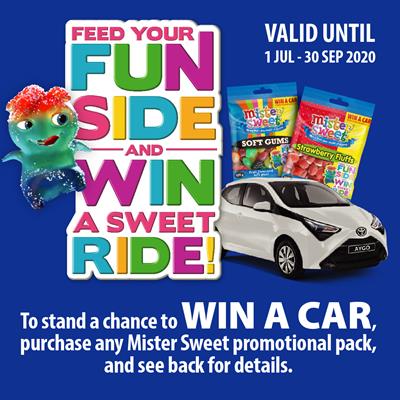 FEED YOUR FUN SIDE & WIN A SWEET RIDE!
Fancy driving off in a sweet Toyota Aygo at the end of September 2020?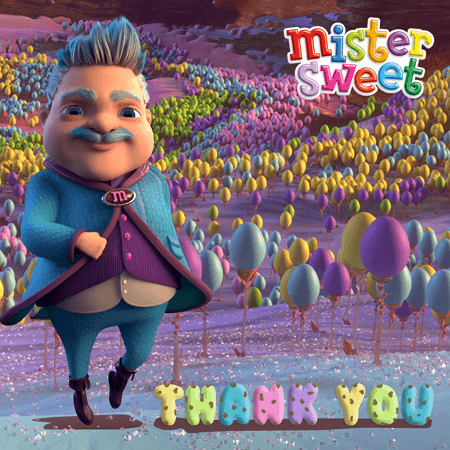 Has closed
How Did Speckled Eggs Get Their Speckles?
Entrants had to make up imaginative stories on how they think my famous Speckled Eggs got their speckles.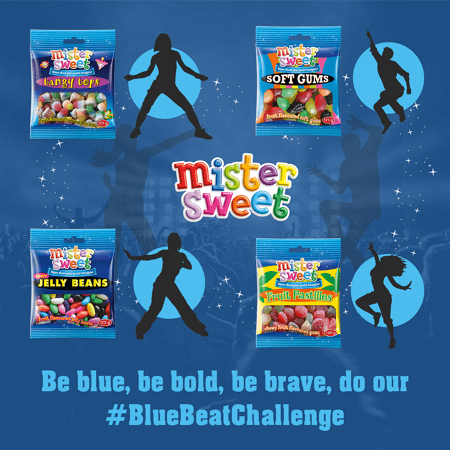 Has closed
Bluebeats Challenge
Mister Sweet BlueBeat Dance Challenge